Free Delivery
We come to you.
Refill Fast
Wait times less than 10 minutes
Personalized Care
When you call, you speak to a person.
Locally Owned
Serving the community of Wayne.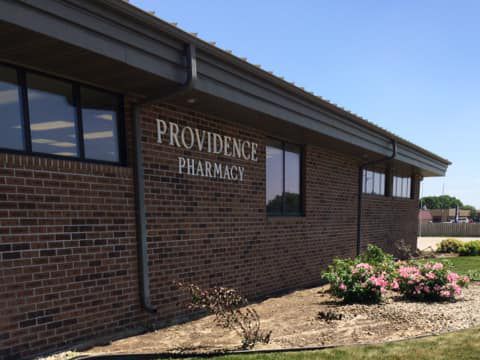 Providence Community Pharmacy is proud to serve our patients living in Wayne and the surrounding communities. Our friendly staff takes pride in knowing our patients. Our pharmacists are always available for a personal consultation in our private consultation room. We have a full line of OTC products and Durable Medical Equipment to meet all of your healthcare needs. Come by today and let Providence Community Pharmacy take care of you.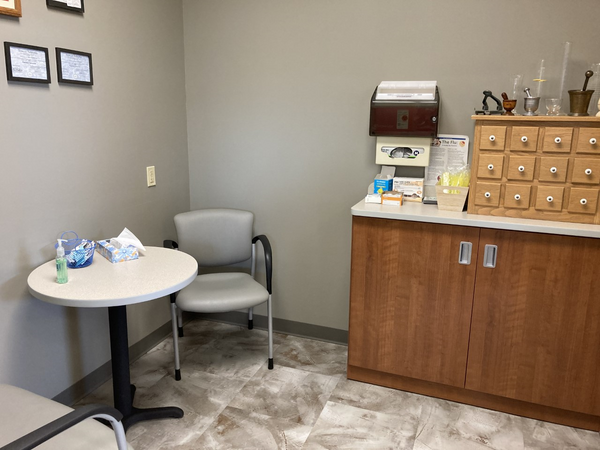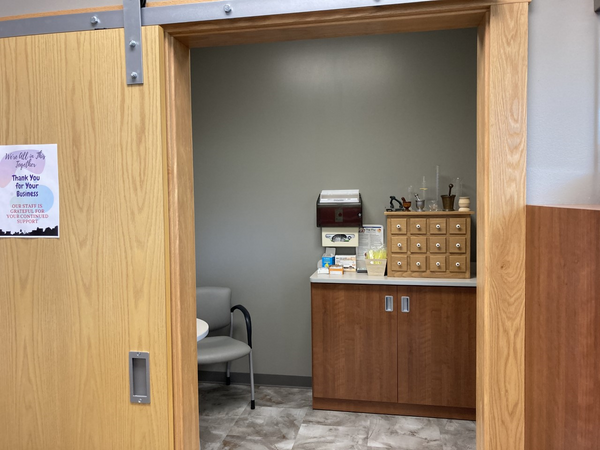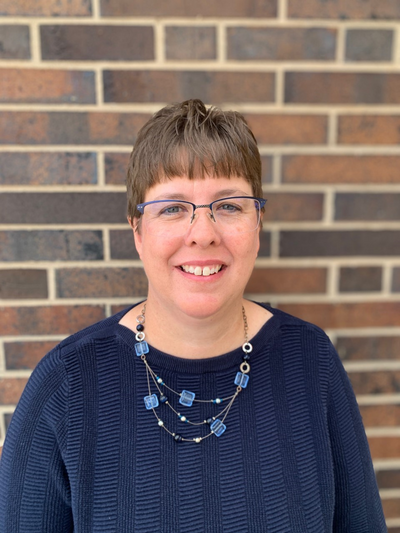 Becky Barner, PharmD, RP
Becky Barner graduated from WSC - BS Chemistry 1993 & UNMC College of Pharmacy - PharmD 1997
Becky looks forward to taking care of people every day and treating our patients like family. Becky and her husband, Todd have 5 children.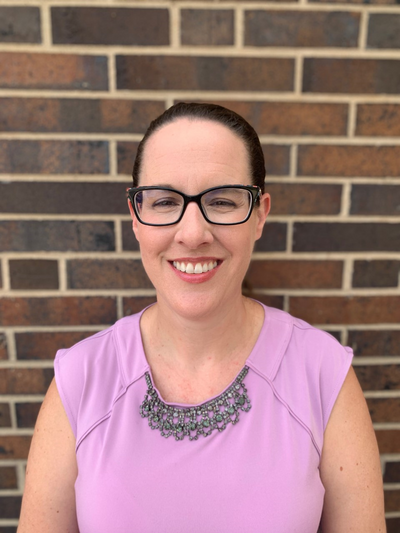 Cassandra (Casi) Korth, PharmD, RP
Cassandra (Casi) Korth graduated from WSC - BS Chemistry 2001 & UNMC College of Pharmacy PharmD 2005
Casi is an excellent pharmacist. She likes to focus on keeping people healthy. In her spare time, Casi likes to spend time with her husband, Kyle and their two children.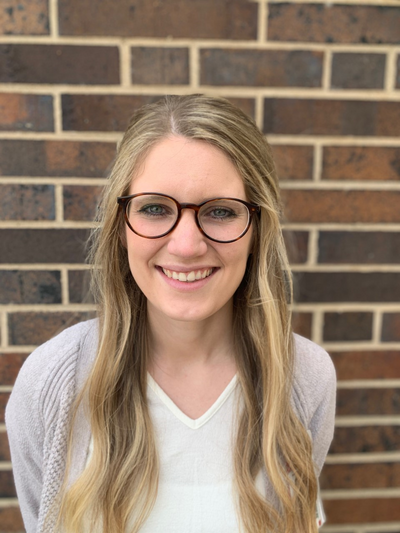 Shanna Jensen, PharmD, RP
Shanna Jensen graduated from UNMC College of Pharmacy - PharmD 2019
Shanna splits her time, caring for patients at Providence Medical Center and Providence Community Pharmacy. Shanna enjoys working with patients to help meet their healthcare needs.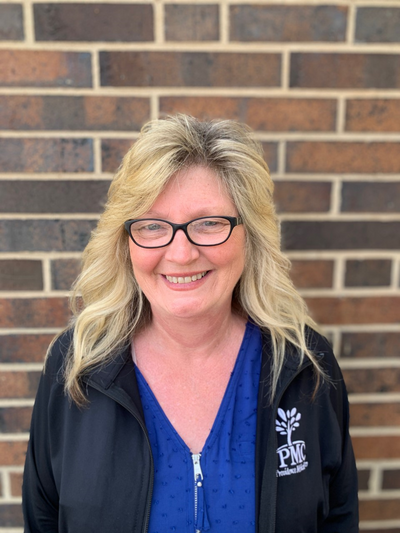 Kim Caskey, CPhT
Kim Caskey has worked in pharmacy for several years and always has a warm smile to welcome our patients. Kim & her husband, Doug love being grandparents!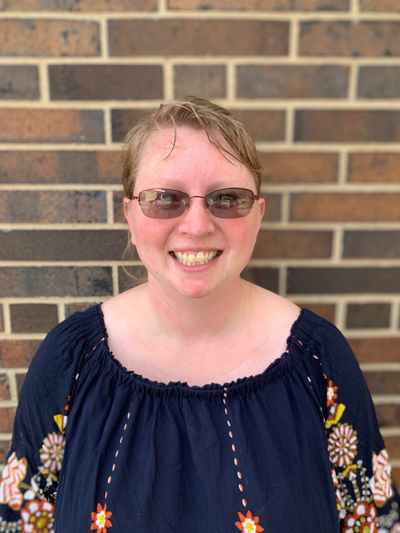 Renae Johnson-Brenner, CPhT
Renae Johnson-Brenner has served patients in the Wayne area for many years. She enjoys preparing our compliance packaging, knowing she is helping to care for someone's loved one.